boba tea house | las vegas
boba tea house | las vegas
Bubble tea starts with a tea base that's combined with milk or fruit flavoring and then poured over dark pearls.
Boba pearls are made from tapioca starch and are gluten free.
These delicious fruit or tea infusions are served copld and make a delicious drink snack.
Bubble tea is served with a fat straw so that, as you sip, the boba come shooting up it.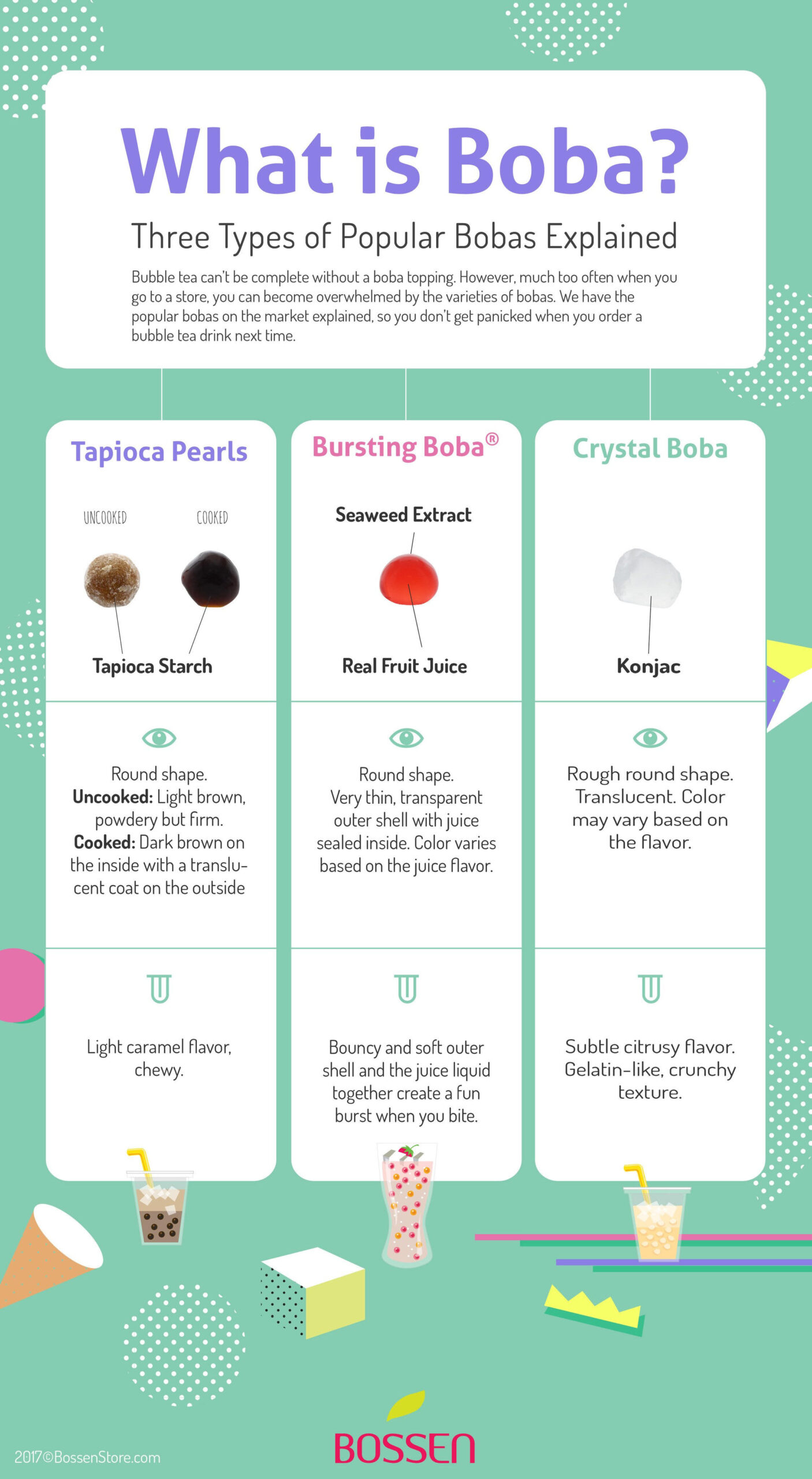 1829 W. Craig Rd. #3, North Las Vegas, NV 89032 Phone: 702-330-0220 [ultimate_maps id="5"]